Your Dream Smile is in Your Reach!
Achieving the smile you've always wanted is easier than ever before!
Learn More
Ease into a Relaxing Visit
With sedation dentistry, nervousness fades away!
Learn More
Straight Smiles, Fast!
We can make it happen in weeks, not years!
Learn More
A Good Night's Sleep
We make it possible with oral appliance therapy for sleep apnea and snoring.
Learn More
Comprehensive Care and Quality Treatment
A strong bond of trust is essential for the kind of dental care we provide. That starts with a calm and relaxed atmosphere. Then our dentist listen to you, discuss your concerns, goals, and even fears. We treat every patient with compassion and understanding, and that allows us to provide comprehensive care and quality treatment outcomes as a matter of routine.
Our greatest achievements are measured by our patients' smiles. Whether you come in needing restoration, general dental care for you or your family, or a gentle touch and relief from dental anxiety, our affordable dentist can provide.
Our best dentist in Houston, TX welcomes you to your new dental home. Give us a call today at 281-493-4173 to schedule a visit!
Meet Our Doctors
The doctors and team are pleased to be able to offer beautiful smiles to their neighbors in Houston and the surrounding communities.
Learn More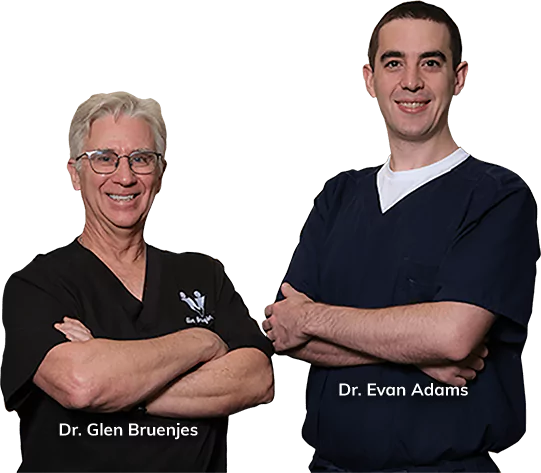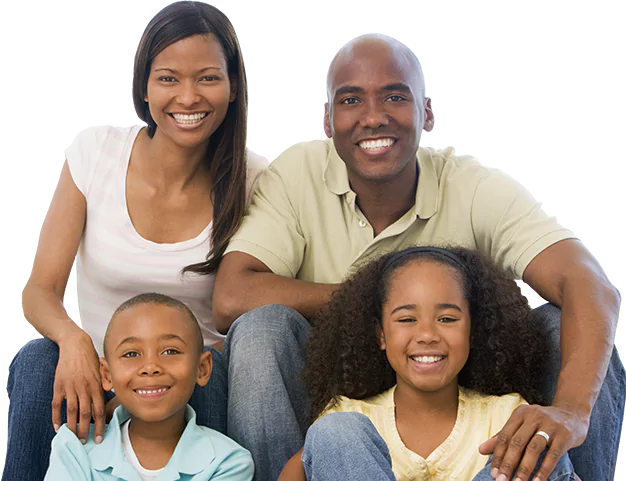 Amazing Offers for New Patients
We can't wait to meet you. Our practice features several get-acquainted specials so that you can get to know us.
Learn More