Your Time is Valuable
We are committed to ensuring that your visit to our office is as convenient and enjoyable as possible. Many of our services and programs focus on saving you time and effort. It is also important that you receive personalized attention, so that we can offer you faster and more comfortable dental care.
Here are ways we make it easy and more affordable for your family to get quality dental care.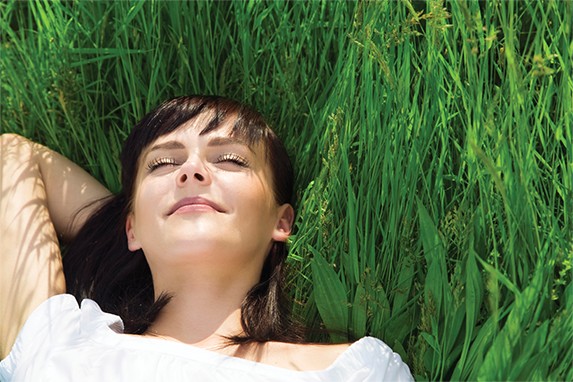 Your Comfort
Reducing anxiety can make all the difference between a great visit to the dentist and an awful one. We offer nitrous oxide so you can not only relax through your treatment, you can drive yourself home when it's over! Or you can choose oral conscious sedation for an even more relaxing visit.
Treatment for the Whole Family
No matter what your age, we focus on the unique care you require. We are sensitive to the needs of our elderly patients as well as our youngest ones.
Same-Day Emergency Care
No one wants to face a dental emergency. But if you do suffer one, we're able to see you the same day to ease your discomfort.
Convenient Location
We are centrally located across from Darrell Tully Stadium, just off of I-10 and the Sam Houston Tollway, and convenient to Stratford High School and the area's residential neighborhoods.
Amenities
To make your visit more relaxing, we offer free WiFi internet access, refreshments, and overhead TVs in our operatories.
New Patient Forms
Complete these at your own pace at home, saving you time and ensuring you didn't forget anything important.
Financial Options
We offer multiple ways to pay for your care. If you have dental insurance, we'll help you file for maximum benefits. For your portion of the payment, we take all major credit cards and offer an interest-deferred payment plan with CareCredit.
We work to provide you with efficient, convenient dental visits. Call us today at 281-493-4173 to see what we mean.